ROCKSTADT EXTREME FEST is right now Romania's biggest open air metal fest, held in the beautiful mountan side of Rasnov, right in Transylvania, very close to one of Dracula's Castles, 160km away from Bucharest and very close to the city of Brasov.
Aici
gasesti regulamentul festivalului.
O parte din trupele confirmate.
Si..atat, cred. Cine vine, PM. Poate ne vedem.
ROCK ON !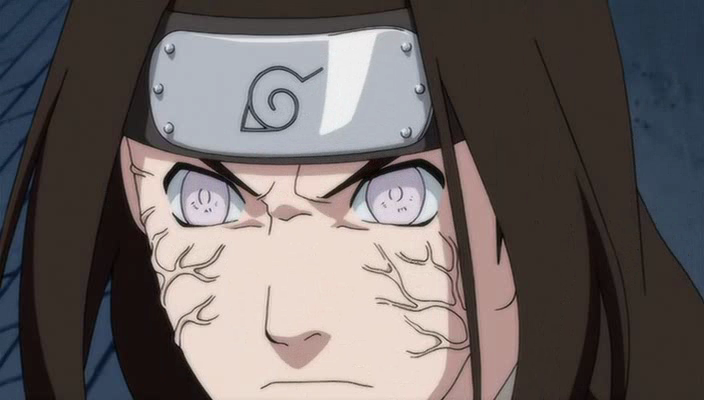 "The difference between stupidity and genius, is that genius has its limits."